Long Cold Nights of Reflection for Longer Brighter Days Ahead
This year-end-period with the longest and coldest nights brings a precious time for reflection.  The quietest holiday season you may ever know shares time with so many circumstances that conjure the need for change.  This time of reflection must be given its due.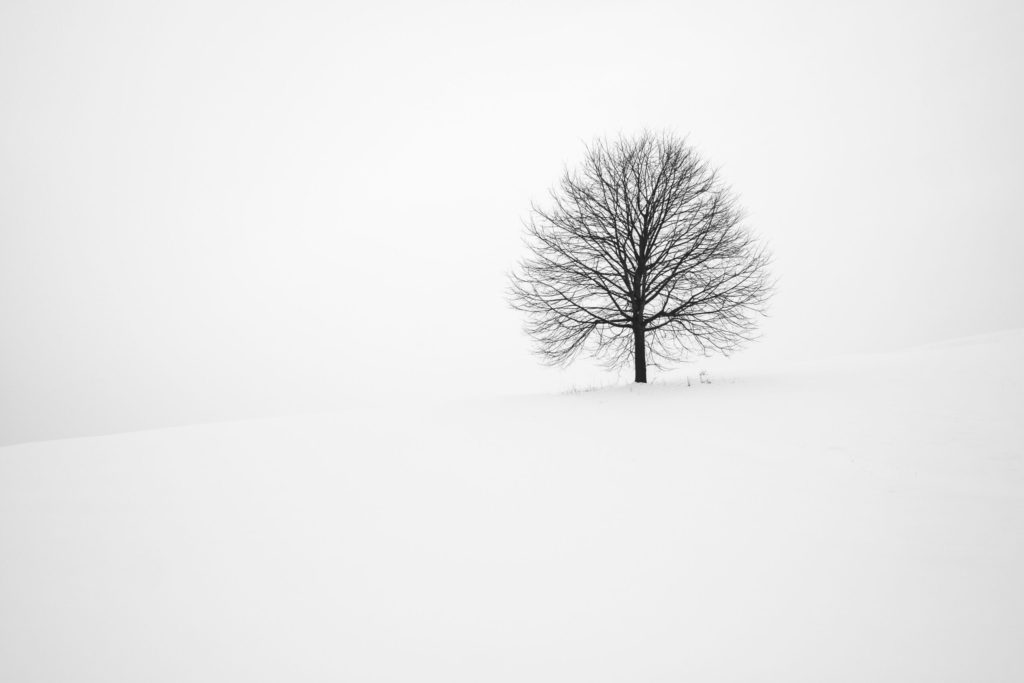 This year of so many "unprecedented" events has brought us to greater exploration of our human relationship with the natural world.  Climate news of the effects of human-induced global warming is everywhere in our living consciousness.  It has adversely impacted millions of sentient beings.  In sum, 2020 is closing out the hottest decade on record, this year sits alongside 2016 as the hottest year, and extreme weather events including hurricanes, droughts, and wildfires surpassed frequency and severity from those of past years.  
Polar ice, which serves a critical role in regulating the temperature of our planet, is melting faster and in more areas than ever before.  As these ice regions melt, the thawing ground below is releasing methane, an extremely potent heat-trapping gas, that lingers in the atmosphere for decades.  These warmer polar regions are also having an adverse impact on the climate systems that are energized by varying temperatures and encircle the planet. This process of higher temperatures at the poles and melting polar ice with the release of methane is sending us into a perilous positive feedback loop.
Our species must change our economic systems, our consumption and adaptive approaches.  We know now more than ever that we must reduce our carbon emissions.  We must.
These last few long dark days of 2020 give us an opportunity to make our last-ditch efforts to have lived a better 2020 and to envision the changes we will make in 2021.
Here are a few ideas before 2020 closes:
·  Make a donation to CURE100; each dollar will be matched up to $10,000.
·  Measure your own carbon footprint using the CURE100 Carbon Tracker.
·  Contemplate and prepare for your New Year's resolution to rapidly decarbonize.
·  Contemplate and prepare for how you will be the change you want to see in the world.
·  Contemplate how you would like to contribute your time and concerns about global warming to Croton100.
·  Commit to keeping an eye on the Croton School District's journey toward electrifying its transportation fleet and how you can support this effort.  Croton100 is represented on the Bus Electrification Task Force, we'll keep you posted.
·  Contemplate whether you would like to share your ideas with others by contributing a blog post to this space, it's easy- reach out to [email protected] to discuss your interests.
·  Recharge your emotional batteries, we need you to join us in the new year as the days begin to grow longer, we have much work to do in 2021.
·  Contemplate how you will join your neighbors in leveraging the tailwinds from a passionate Team of Climate Policy Experts who will be leading our country to integrate our economic recovery with climate stabilizing solutions.
·  Contemplate how you will contribute your time and talents to bring our relationship with the natural world to a sustainable balance.  In just a few short months, Spring will arrive, Earth Day 2021 will be here on April 22.  What will you be prepared to do?
Stay safe, stay healthy and happy holidays to all!